Eric Graves - Our Name, Our History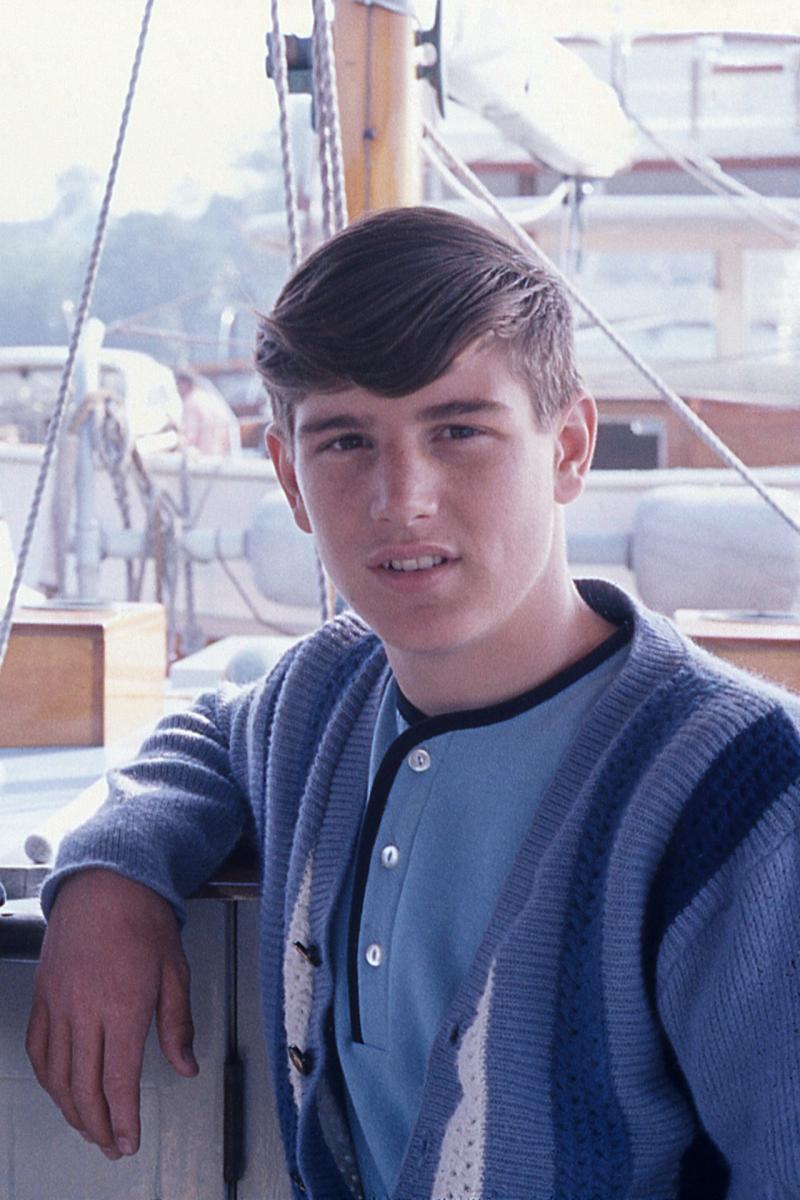 The Graves family has had a long-standing relationship with our school and our community. The school is named "Eric Graves" in memory of Mr. and Mrs. Zen Graves's son. Eric was an outstanding student. He was successful in both academic and athletic endeavours. At the time of his death on April 21, 1968, Eric was playing hockey for Shearwater in an exhibition game held in Oromocto, NB. The team was playing against Newcastle. He was fatally injured during the game and died at the young age of 16. At the time of his death, he was a grade 10 student at Prince Andrew High School.
The Eric Graves Memorial Award is presented each year, at our graduation exercises, to the most outstanding student in grade 9. This award combines academic achievement and contributions to school activities. The first graduating student to receive the award was Rhonda MacPherson.